Regulation of nanomaterials postponed indefinitely

Posted 11.04.2016

In a tragic move, the European Commission has decided not to establish a mandatory EU-wide nanoregistry according to Chemical Watch. This means that there will not be mandatory reporting obligations for manufacturers of nanomaterials and nanoproducts despite numerous calls for transparency from EU Member States, NGOs and academics about who is producing what on an EU-wide level, how much is...

Designed to fail? Few registrations in the Danish nanoregister

Posted 27.01.2016

The first deadline to register nanoproducts to Denmark's nanoregister fell in 2015. Producers and importers of products containing nanomaterials shall register them when they are intended for sale to the public, and where the nanomaterials are released, but only eight companies submitted information under the first reporting deadline. For more see


Industry rejects changes to nano definition

Posted 14.12.2015

In recent months, companies have come under criticism for resisting requests for additional nanomaterial information by the European Chemicals Agency.

This underlines the importance for the European Commission to publish its much-delayed review of nanomaterials in the REACH...

News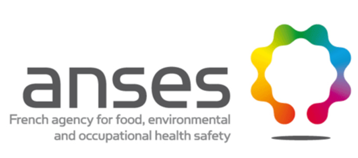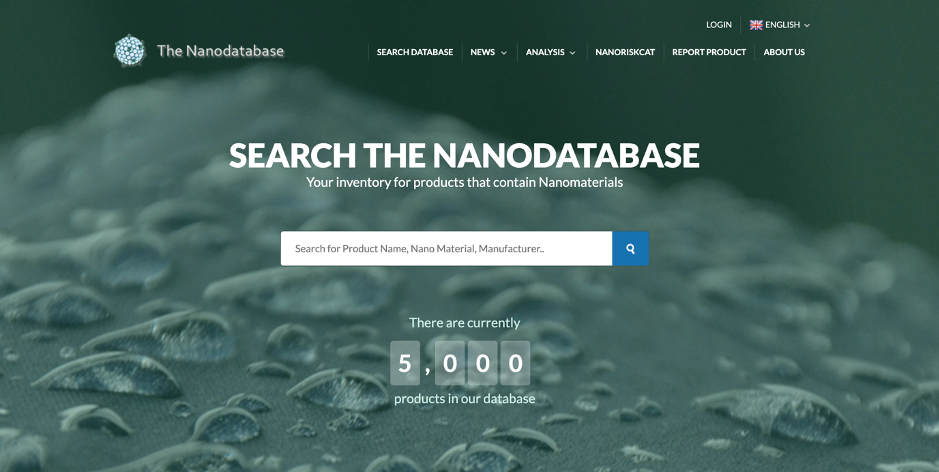 02-12-2020
More than 1000 products added in less than 6 months
In June of this year, we added product number 4000 to The Nanodatabase. Now, less than 6 months have passed and we have now reached product number 5000 in the database. An in-depth analysis of our...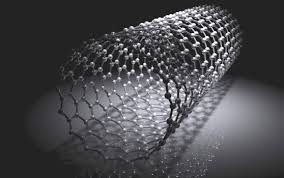 25-11-2020
Addition of Nanomaterial to the SIN List
In November 2019, the first nanomaterial made it onto the SIN List, namely Carbon Nanotubes (CNTs). This was due to the fact that Carbon Nanotubes hs been associated with carcinogenicity and being...
Find more News