REACH committee to debate restriction proposal on microplastics excludes nanoparticles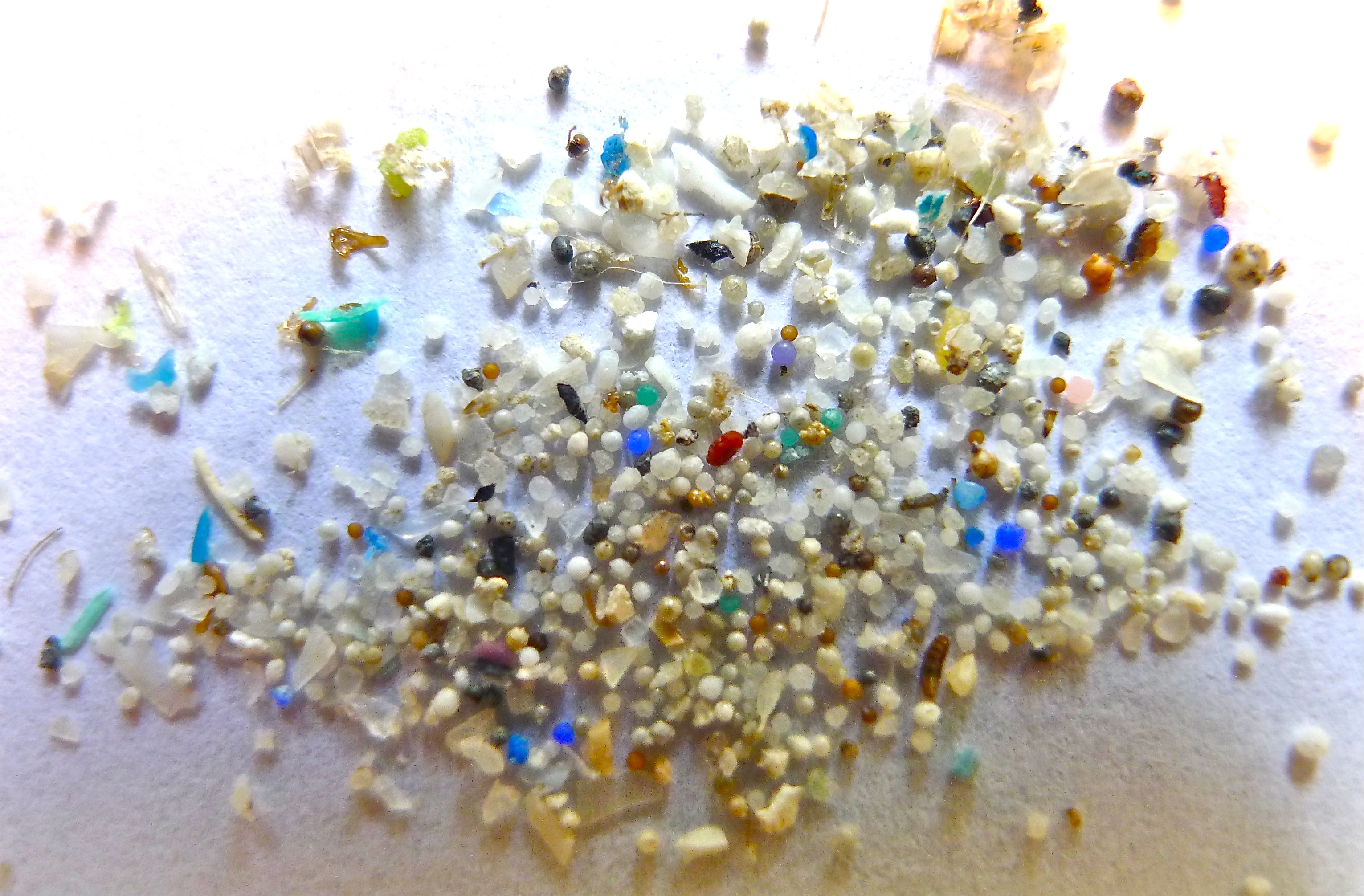 Today, September 23rd, a draft proposal set out by the European Commission to restrict intentionally added microplastics is being debated at the REACH committee. The Commission looks to prevent the devastating effect that microplastics have on nature.
Multiple green NGO's have urged the EU governments to back strict controls on the intentional addition of microplastics to products, which includes infill for artificial turf sports pitches. Published in a letter from September 19th, the groups asked the EU to oppose unjustified exemption and transition periods, along with a proposal to clarify the area on the lower size limit. The NGO's fear without the certain clarification that it would lead to derogation according to Chemical Watch.
Some of the notable points in the European Commission's proposal are:
an increase in the size of synthetic polymer microparticles covered, from 1
  nanometre (nm) to 0.1 micrometer (µm) for particles and from 3nm to 0.3µm for  
  fibre-like particles;
allowing transition periods between four and 12 years for specific products;
exempting uses at industrial sites, medicinal products, fertilising products covered
  under the EU's fertilising Regulation, food additives and in vitro diagnostic devices; 
information requirements for companies, including a requirement to indicate on the
  label, packaging, safety data sheet or package leaflet when a product contains
  synthetic polymer microparticles; and  
criteria for permitted test methods to identify if the particles are degradable and
  therefore excluded from the scope of the restriction.    

ClientEarth and the European Environmental Bureau supportively reacted to the EU Commission's proposal, by saying:
"After years of limbo, we are glad to finally see the Commission tackling this major environmental problem. It's a relief to see that the draft proposal commits to restricting the biggest source of microplastics – those used in sports pitches. Nanoplastics – the smallest type of plastics – will also be regulated. 
The transition periods for companies to adapt to this new law will be up to 12 years for some make-up items.