OECD evaluation of 32 nanomaterials exposure assessment tools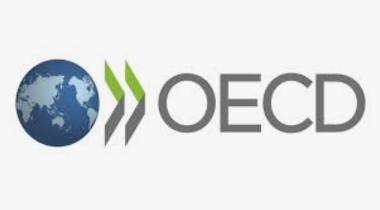 The OECD has evaluated 32 tools that can assist in the exposure assessment of Nanomaterials  The 32 tools and models evaluated by OECD are specifically developed for assessing consumer and occupational exposure to manufactured nanomaterials. The evaluation consists of three parts: 
1)    compilation of tolls/models and analysis for further evaluation,
2)    performance testing results of tools/models for occupational exposure, and
3)    performance testing results of tools/models for consumer exposure
 27 of the 32 tools are specific to nanomaterials and these tools assessed the scope, the intended domain in terms of routes of exposure, the output and assumptions, the accessibility and support, based on user interface, and the availability of guidance documents and of input parameters. 19 tools were assessed for sensitivity and the underlying parameters, where based on these 19, 15 of those were selected for performance testing, which involved comparing outputs with independent exposure measurement data.
OECD recommends that, if the models used in their study is to be used in regulatory assessments, it should do more in-depth uncertainty and sensitivity analysis, and should include all possible input parameters. 
OECD has a programme dedicated to the safety of manufactured nanomaterials. Check out the full evaluation of the assessment tools from OECD here