Core elements of the new nanomaterial definition are questioned in stakeholder consultation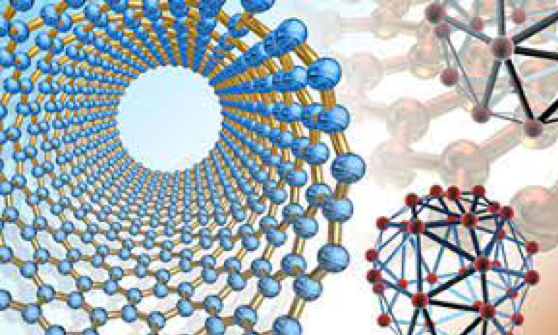 The European Commission released a new definition of the term 'nanomaterial' earlier this year and sent it out for stakeholder consultation that ended on June 30th.
The Commission received 138 comments from stakeholder from various stakeholders such as organizations, citizens and authorities. The review envisions minor changes to the latest definition from 2011.
The results of the stakeholder consultation have now been published and it seems that many stakeholders are questioning the Commission's intention to stick to a definition of nanomaterials purely based on particle size (1nm-100nm) and default number of thresholds (1%-50%) without considering the chemicals' properties. Generally, the industry (including CEFIC) welcomed this, but NGOs and member state authorities (including Avicenn) questioned if a fixed threshold is valid at all.
The next steps for the Commission will be to analyze all stakeholder responses in detail and will then decide whether the current definition should be replaced or revised with the new. There is no timeline on the review, but it is expected to be finished in 2021. Following the potential revision/replacement there will be no immediate effect in legislation as it will take time to amend in various sectors/legislation.