Sweden's largest nanosafety research programme – Mistra Environmental Nanosafety – launches phase two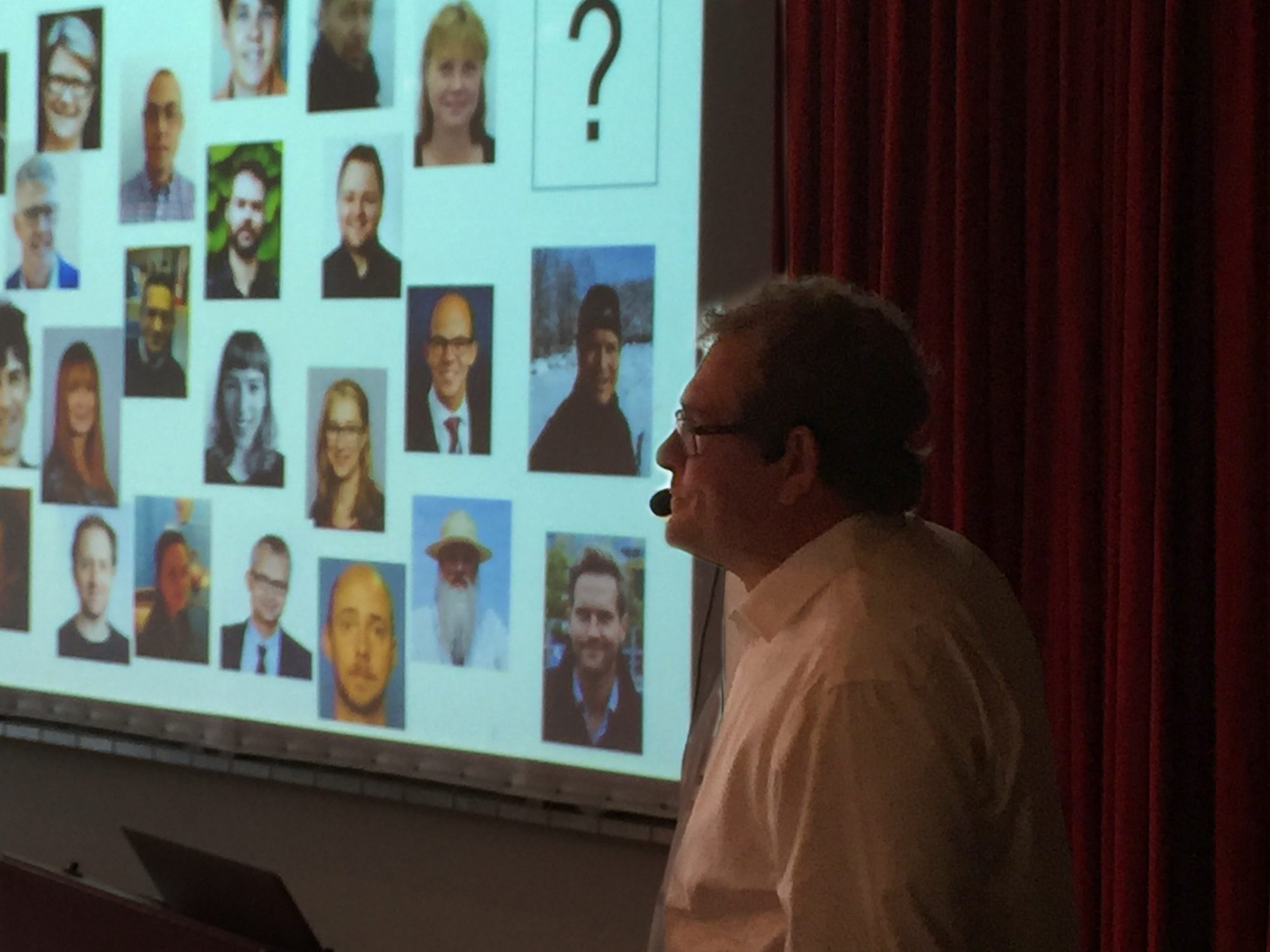 DTU Environment is proud to be involved in Sweden's largest nanosafety research programme as Stiftelsen för miljöstrategisk forskning (Mistra) launched phase two of it's project on Environmental Nano safety on the 9th of May, 2019.
The second phase of Environmental Nano safety will gathers researchers from Lund University, Chalmers University of Technology, University of Gothenburg, Karolinska Institute, Royal Institute of Technology, and the Technical University of Denmark in order to examine the effects of transformed nanoparticles on the environment.
Materials in nanosize may have different characteristics than the same material in bulk (larger size), for example they may become more reactive. Depending on what environment they are in, for example blood or water, the engineered nanoparticles may react with different substances in their environment.
The researchers involved in Environmental Nano safety therefore want to test how different nanoparticles transforms in contact with the ecological systems they finally end up in.
Researchers in the programme will also work with developing policy recommendations and advice relating to risk assessments within nanosafety and how to ensure that regulation does not only project human health and the environment, but also sparks innovation.
Principal investigators are: Tommy Cedervall, Zareen Abbas, Sverker Alänge, Rickard Arvidsson, Bengt Fadeel, Steffen Foss Hansen, Julián Gallego, Lars-Anders Hansson, Christoph Langhammer, Inger Odnevall Wallinder, Jenny Rissler and Joachim Sturve. Four industry partners are part of the programme: Höganäs AB, Nouryon, SYSAV and Tetra Pak.
Phase two is funded by Mistra Stiftelsen för miljöstrategisk forskning with 50 million SEK.
For more information, see https://swenanosafe.se/swedens-largest-nanosafety-research-programme-mistra-environmental-nanosafety-launches-phase-two/