Unlabeled nano substances found in 20 out of 23 substances sold in the French market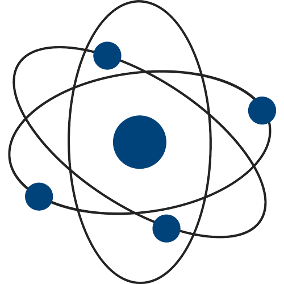 The French NGO, Avicenn has found unlabeled nano substances in 20 out of 23 products sold on the French market which is a clear breach of EU rules. The tests were carried out from December 2021 to August 2022, and Avicenn found silver, silica and iron oxide nanoparticles in cosmetic products, food and hygiene products, and toys and packaging products. 
EU cosmetic products regulation requires companies to declare all nano ingredients on the Cosmetic Product Notification Portal (CPNP) and label them on the package. French authorities had earlier on identified a high rate of non-compliance from businesses on the provisions regarding nanomaterials.
Avicenn made several recommendations to EU on the matter:
      

Generalising the nano-labelling obligation to cover all consumer products;

      

Greater controls and sanctions on non-compliant products; and 

      

The creation of a European register of products containing nanomaterials.
Avicenn also calls for increased transparency on nano content and the implementation of an independent risk assessment system financed by companies to better assess health and environmental risks. Avicenn will conduct more tests in 2023.