CEFIC assessing impact of EU chemicals strategy on members – biggest project ever conducted by the branch organization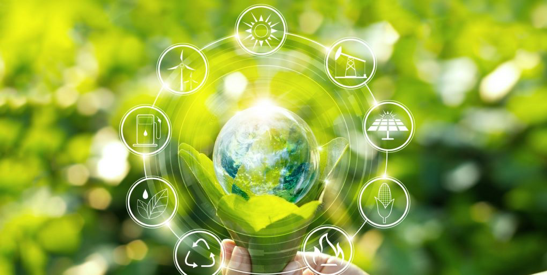 In October 2020, the European Commission published a new Chemical Strategy for Sustainability. The strategy introduces a range of new principles for future regulation of chemicals in the EU such as principle for Safe and Sustainable by Design, "One substance - one assessment" and ban of hazardous chemicals for non-essential uses. The strategy only mentions nanomaterials with regard to there being a need to revise the current recommendations for a nanomaterial definition. 
Chemical Watch is reporting that CEFIC, which is the branch organisation of the chemical industry in the EU, is assessing the potential impact of the EU's chemicals strategy for sustainability on its members' operations and portfolios. The project involves 240 member and affiliate companies that will assess the actions of the strategy. It will map key policy statements and measures of the strategy against the "chemical universe" to identify the substances that will be most affected.
The impact assessment will help its members and broader industry to identify which value chains will be most affected. There's no date on when a summary of the key findings will be published, as CEFIC has declined to comment further on the scope of the project, timelines or what it plans to do with the results. 
One of the key upcoming actions under the strategy will take place in 2022, introducing new hazard classes under the CLP: endocrine disruption; persistent, mobile and toxic (PMT) or very persistent, very mobile (vPvM); and persistent, bioaccumulative and toxic (PBT) or very persistent, very bioaccumulative (vPvB). Furthermore, it's expected that details are to be released this year on the decision-making process for determining 'essential use' criteria.