Big impact of EnvNano project @ DTU Environment on ECHA's new nanoGuidance update and the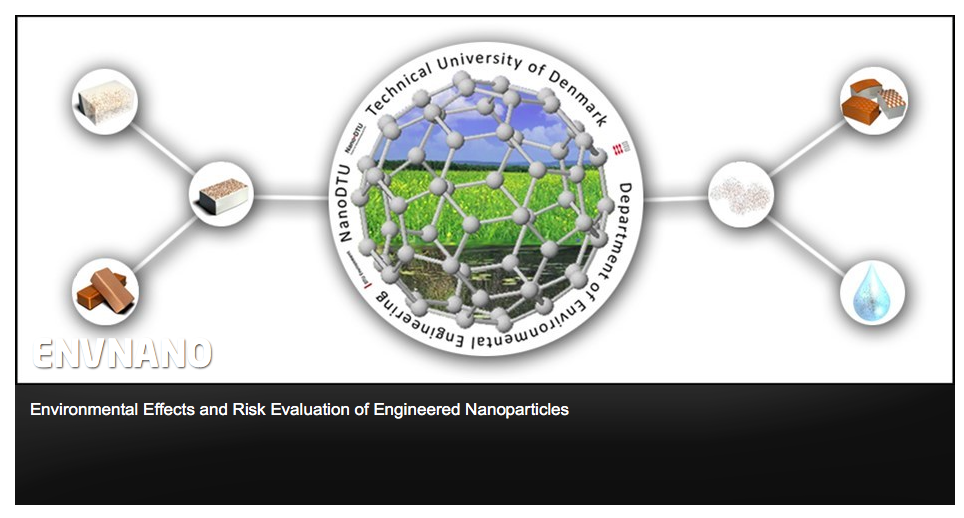 Talking about making an impact!
The European Chemical Agency (@ECHA) has just published its new guidelines on testing of nanomaterials (see https://echa.europa.eu/-/reach-guidance-for-nanomaterials-published#.WSxOUlWG_x0.linkedin) and researchers in the ERC project EnvNano @DTU Environment are authors or co-authorsof 9 out of 35 scientific papers as well as a Ph.D.-thesis cited in the guidance on aquatic testing.
In total of there are 114 citations, work by DTU Environment has been cited 32 times and arguably the most important section of the guidance is based on our work.
This makes DTU Environment the most cited group in the ECHA guidance documents for ecotoxicty of nanomaterials and shows that work done by DTU Environment actually makes a big difference and influences how ecotoxicological testing should be done.
Over the next coming days, researchers from DTU Environment will be presenting their work at The 8th International Symposium on Nanotechnology, Occupational and Environmental Health', that takes place from 29 May to 1 June 2017 at the Konventum Congress Center in Elsinore, Denmark (http://www.konventum.dk/).
For more on the #EnvNano project, see http://www.envnano.env.dtu.dk