Sweden proposes national nano register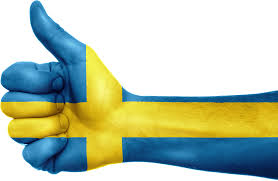 Sweden now joins Denmark, Belgium, France and Norway with their new nano register according to Chemical Watch.  These other countries already require companies to report information on nanomaterials to their national inventories. These national initiatives have been taken since there is no EU register. And there is no prospect that there will be one.
Swedish companies shall provide information on intentionally added nanomaterials in chemical products and articles, regardless of concentration. Waste, food and animal feed, pharmaceuticals, cosmetics and tattoo ink are exempted from reporting requirements. The first registrations will concern manufactured and imported quantities during 2018.
For more information, see https://chemicalwatch.com/46934/swedens-kemi-drafts-nanomaterials-regulation